About Us
We work with employers and unions to bring workers the best employment benefits in the country.
Established in 2000, Protect is now Australia's leading industry scheme preferred by 50,000 workers and 1,200 employers across diverse trades and industries including; electrical, maritime, metals, manufacturing, fire rescue, rail, oil & petrochemical, construction, power supply & distribution and service maintenance.
Our primary purpose is to support our member employers, workers and their families during any period of unemployment, illness, injury, or personal difficulty.
We achieve this by offering a range of services:
1. Administering a severance and redundancy scheme
Employers contribute to a Protect severance account on behalf of their workers to provide them a safety net should they become unemployed.
Our worker members can claim payments in a wide range of circumstances AND take advantage of a tax free component, in the case of redundancy, all from the one Protect account.
Workers may make a claim due to:
Redundancy
Resignation
Termination
Retirement
Promotion to an 'above Award' position
Total and permanent disability
Death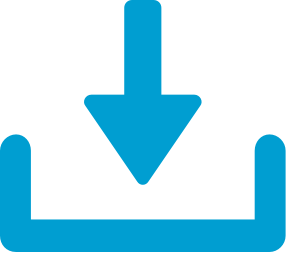 Download
Protect Severance and Redundancy Account
2. Facilitating income protection insurance
Protect administers Australia's leading range of personal income protection insurance policies for workers. The insurance policy schedules are held by the relevant union and are issued by ATC Insurance Solutions.
Our income protection insurance pays out benefits to members who are unable to work due to a non-work related injury or illness. The cover is global, 24 hours a day, 7 days a week.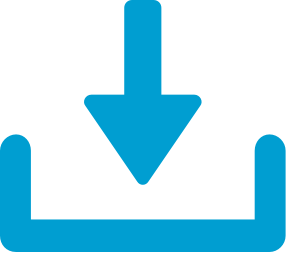 Download
Standard Injury & Illness Cover
Firefighter Injury & Illness Cover
Maritime Injury & Illness Cover
3. Offering confidential counselling services
Our free and independent professional support program operates Australia-wide and is available to all Protect employers, workers and immediate family members.
Protect Counselling is operated confidentially by a team of external counsellors via a free phone service: 1300 725 881. Free face-to face sessions at an independent location are also available, as well as on-site counselling services in response to emergency situations and critical incidents.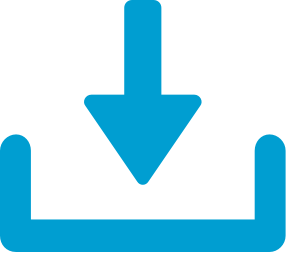 Download
4. Assisting employers with compliance obligations
To join Protect, employers are required to pay severance and/or income protection to the scheme on behalf of their employees in accordance with an industrial agreement. Our Employer Relations Manager, Joyce Simitzis and Industrial Compliance Officer, Glenn Janes are dedicated to assist with those compliance obligations.
Additionally, Protect employer members are assigned an account manager from our Member Services Team for seamless advice and support.
Download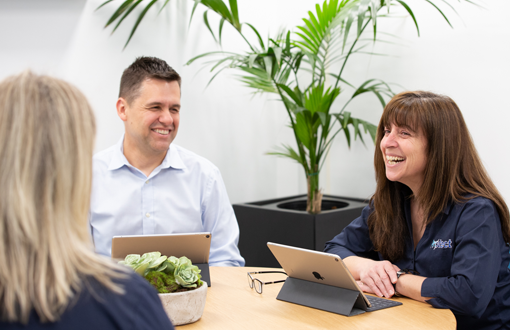 PROTECT'S VISION
Our vision is to be the best worker entitlement fund in Australia. Strategies to ensure we maintain that objective include being:
the fund of choice for workers and employers
member focused
the best governed fund
socially responsible & community minded
industry supportive
a great place to work