This page has information specific to workers in the Lift industry. Download policy brochures and claim information regarding your income protection and severance account. New members should register for online account access by generating a password via the workers portal and then download the Protect App to keep track of your account 24/7.
Frequently asked questions
For decades now, Protect has been offering a lifeline to tens of thousands of electrical workers and their families.

To this day it remains the number 1 industry scheme in Australia and one of ETU Victoria's proudest achievements.
Troy Gray
Secretary
Electrical Trades Union of Australia Victorian Branch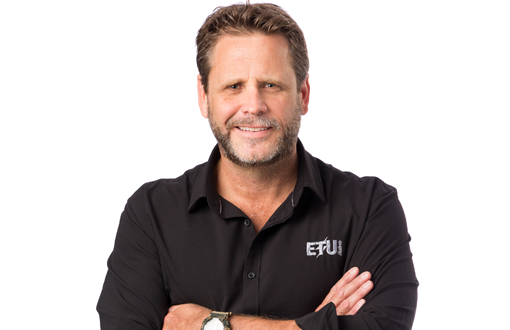 AU & NZ Counselling Phone Numbers
1300 725 881 | 0800 300 143
Protect counselling is a free confidential service for individuals seeking support, as well as employers and workers wanting advice on the best method to assist colleagues dealing with a range of concerns:

COVID IMPACTS
SUICIDE PREVENTION
GAMBLING PROBLEMS
BULLYING & HARASSMENT
Depression & Anxiety
RELATIONSHIP ISSUES
SOCIAL ISOLATION
FINANCIAL PROBLEMS
SUBSTANCE ABUSE & ALCOHOL ADDICTION

STRESS & PRESSURE AT WORK