Support for members is of the highest priority to us. 
The Protect Field Team and Member Services Team are direct support resources we offer members however we also offer wider support to the industries our members work in. Protect has a long involvement with employer association and union training, seminars, conferences, roadshows, mass meetings and industry picnics. Our investment helps create bigger and better events and gives us the opportunity to connect with members and increase the awareness of Protect. 
The smile on the little guy's face in the pic above, was snapped at a building unions family picnic day. Check out our Instagram page @protectmembers for pics of recently supported events.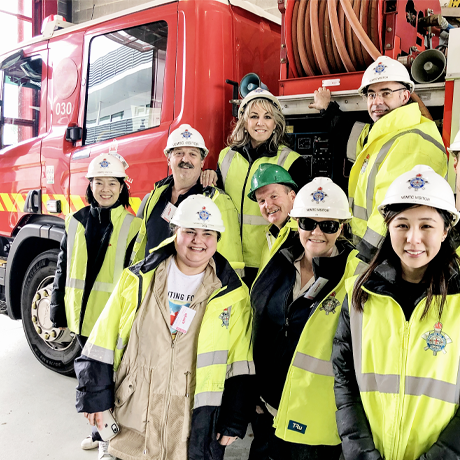 VMTEC Training Centre visit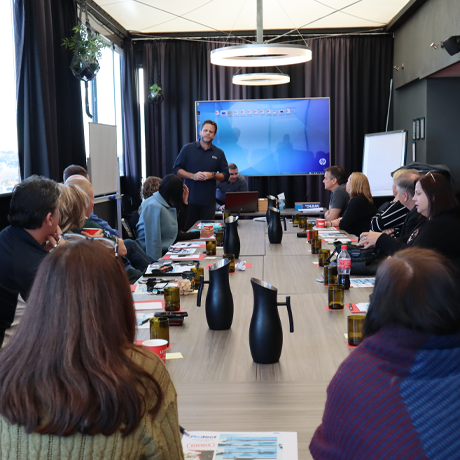 Centre for U presentation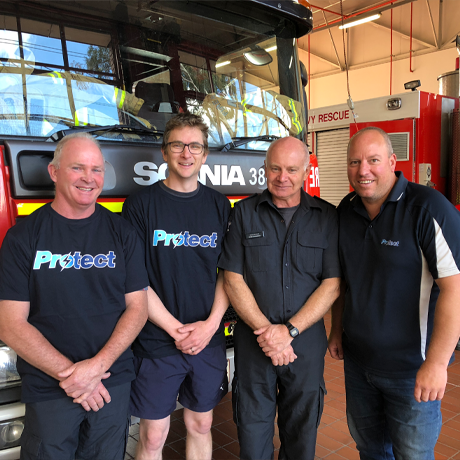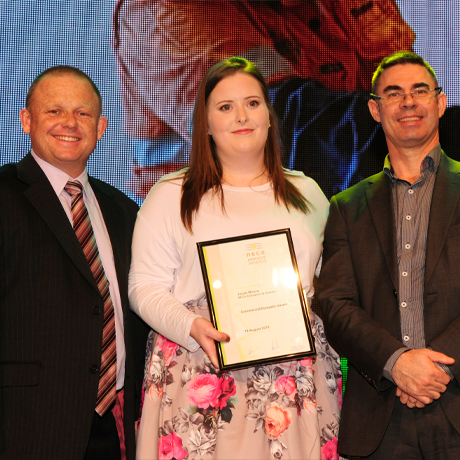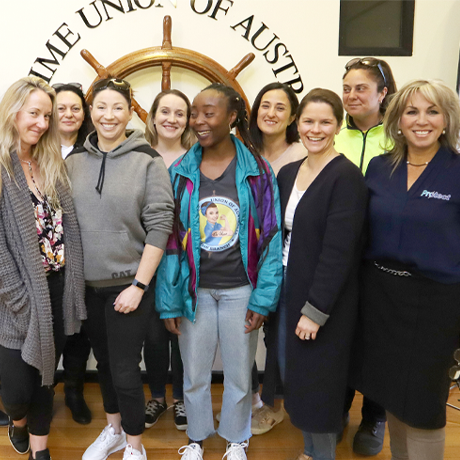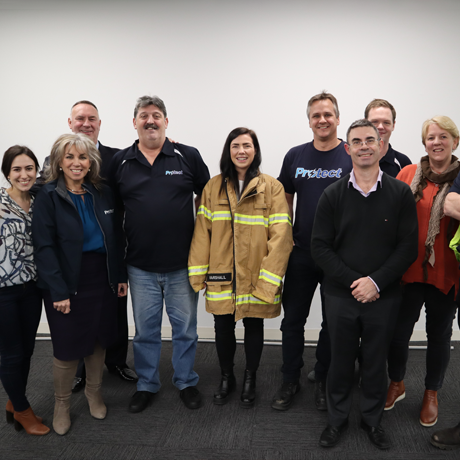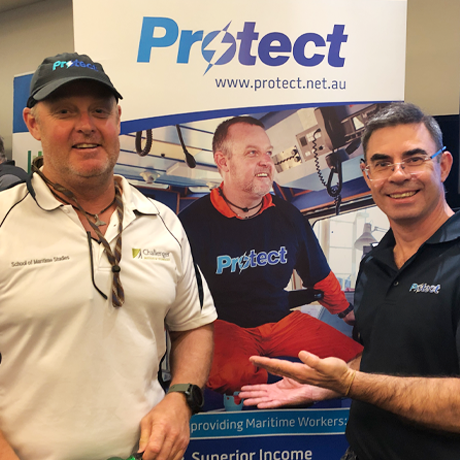 MUA West Coast Conference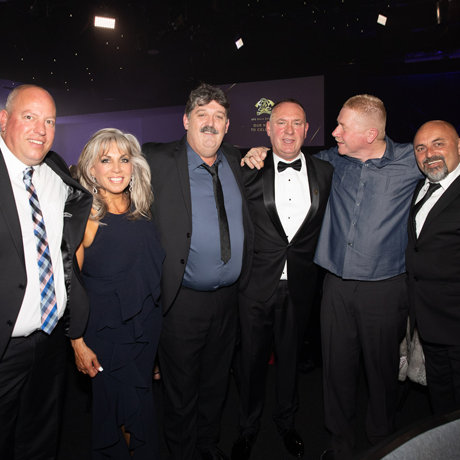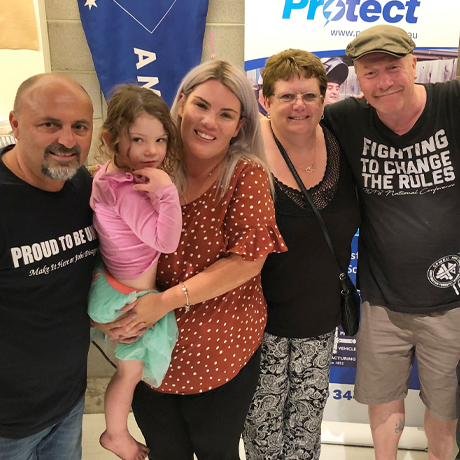 AMWU Fundraiser FOR MOLLY