Sponsors of Victorian wheelchair rugby
Protect is the official sponsor of the Victoria Thunder Wheelchair Rugby team and the Victoria Wheelchair Rugby Cup.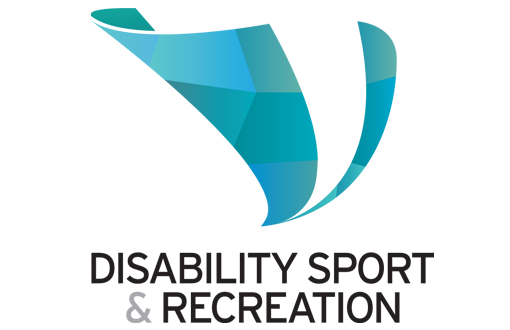 Wheelchair Rugby is managed by Disability Sport and Recreation, an organisation committed to providing and promoting positive outcomes for people with disability, through meaningful engagement in sport and active recreation. Their vision is to create a Victoria where all people with disability can choose and access any sport or active recreation they want to engage with.
Our sponsorship contributes to the success of a number of events throughout the year. Through DSR, the sport has grown significantly in the last few years with programs now being delivered in the City of Melton, City of Whitehorse, Boroondara City Council and Regionally in the Shire Of Campaspe and the City of Geelong.
Through our backing, the program is able to support players to compete both nationally and internationally, with a complete pathway from beginner right through to Paralympic representation available for someone wanting to participate in the sport.
We're proactive about employing people with a disability, as all employers should be, and partner with DSR because being socially responsible is part of Protect's objective strategy to be the best worker entitlement fund in Australia. In addition to our environmental initiatives we are conscious that corporate efforts should be supportive of and inclusive of our diverse membership.
Our long-term partnership with DSR offers security to the Wheelchair Rugby Program which is integral for ensuring that participants are able to play the sport, reducing many of the barriers that impact on participation.
Want to get involved in wheelchair rugby?
Details on events are updated regularly at the DSR Wheelchair Rugby page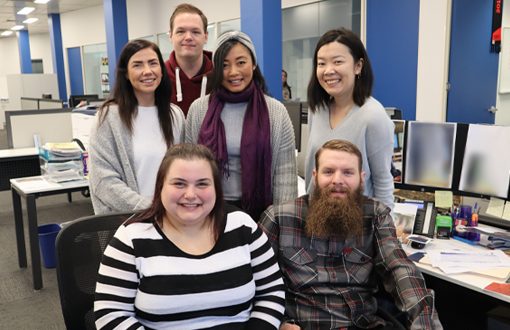 Spotlight on Ben Fawcett
Australian Paralympian
When Protect employee, and Medal of the Order of Australia recipient, Ben Fawcett's involvement with wheelchair rugby was identified in 2013, Protect came on board to support him through the DSR Victoria Wheelchair Rugby Program. We recognised that DSR upholds many of our key values, such as helping those in times of need.
Ben (pictured bottom right) moved on from his role in the Protect Member Services Team in 2019 to concentrate on his duties as Vice Captain of the Australian Steelers headed for the Paralympic Games in Tokyo. Protect's support of wheelchair rugby continues in legacy of this inspirational athlete.
Ben is such a determined, positive and capable person and was a friend to everyone during his years working at Protect. His sporting success has been such an inspiration to our team, and we feel that our sponsorship contributes to his success in a small way and also potentially opens doors for others to realise their sporting dreams.