New Zealand Protect App
Welcome to our latest group of members - professional firefighters of New Zealand. The Protect App is now available to you at the usual places. Search for 'Protect Services' or use these links:
The Protect App is for worker members
Keeping tabs on your account 24/7
We encourage all Protect worker members to download the 'Protect Services' App for secure account access, when it's convenient for you.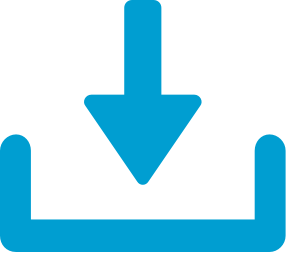 Australian links: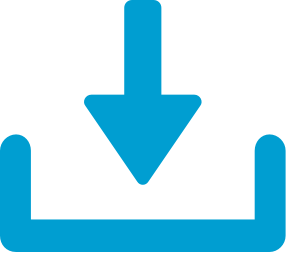 New Zealand links:
Check your current account balance
Track employer contributions, paid or outstanding
Lodge a severance claim
View your severance claim history
Display your membership card
Change your account password
Check the latest Protect and industry news
View and update personal contact details
Contact us
Logging in to your account
A membership number and password are required to log in to your account online or via the Protect App. For security reasons, unless we have your correct contact details on file, online password features including log in, generate password and reset password will not be useful to you.
If you have any difficulty please call  1300 344 249 or message us via the 'contact us' form and we'll help you out.