Community Support
Protect undertakes a number of initiatives that demonstrate our strong social responsibility. We proudly invest in our members, divisional organisations, community and environment. We grew from the union movement and continue to prioritise the interests of Australian workers.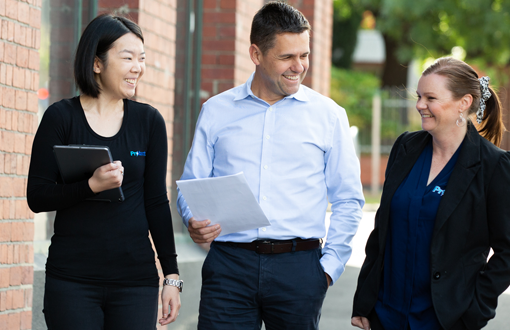 Carbon Neutral since 2017
Climate Active
The year we were first granted Climate Active Carbon Neutral Organisation Certification, Protect was just one of 37 Australian companies, and the only severance scheme, to meet the standard. We're happy to report that the list has now grown to over 50 organisations, with each volunteering to manage greenhouse gas emissions and achieve carbon neutrality.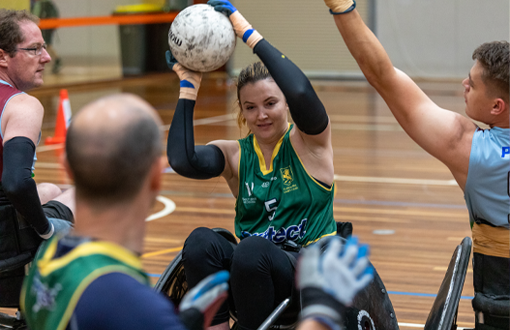 Sponsors of Victorian wheelchair rugby
Disability Sport and Recreation
We are the key sponsor of Victorian wheelchair rugby, the toughest sport on wheels for people with a physical disability. Protect have backed the sport from its basic development and training programs through to state and national competition. Along the way, the relationship has evolved from a traditional sports sponsorship into a true community partnership.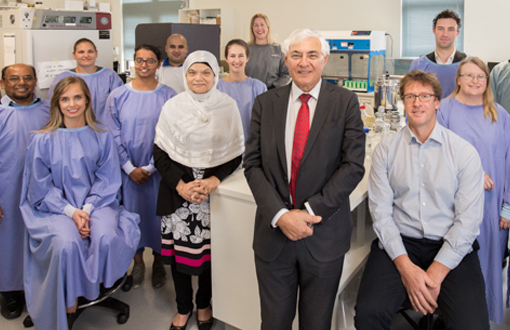 Promoting cancer research
Fiona Elsey Cancer Research Institute
Protect is a proud partner of the Ballarat Cycle Classic, raising much needed funds for the Fiona Elsey Cancer Research Institute.
Each day 396 Australians will be diagnosed with cancer. Families and friends are shattered by the way a challenging illness affects their loved ones and each day people continue to die. Diagnosis and treatments are improving, but while this disease kills, we must continue our part in researching for a cure.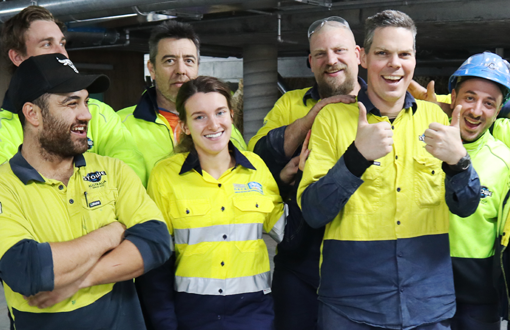 Industry support
Protect has a long history of supporting employer association and union training, seminars, conferences, roadshows and industry picnics. Our investment helps create bigger and better events and gives us the opportunity to connect with members and increase the awareness of Protect.