How to make a severance or income protection claim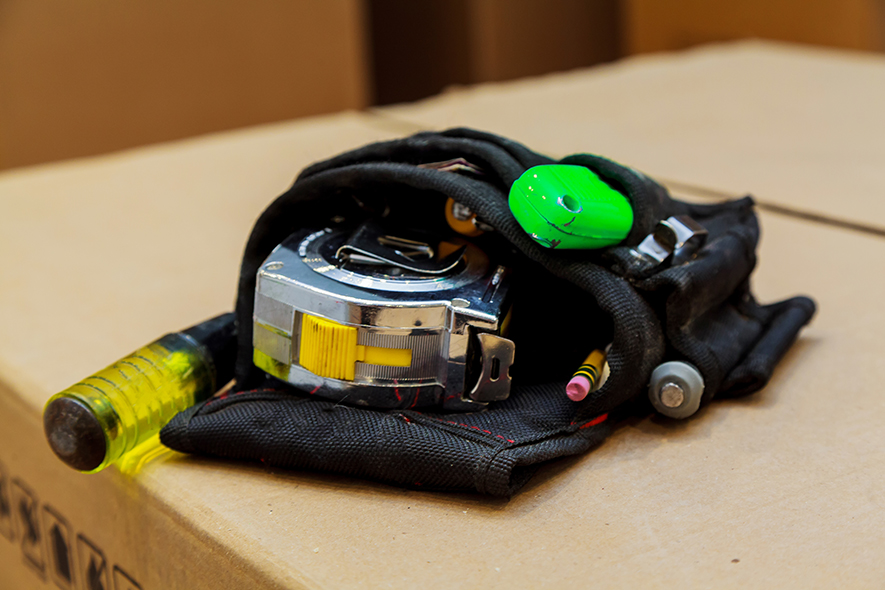 Employed worker 'stand down' payments
The Tax Office is allowing Protect members with a severance account special access to withdraw funds due to COVID-19, if you meet certain conditions. Access the Hardship Payment application form using the link below.
PLEASE NOTE: Hardship claims can only be made via the form on this website, you cannot claim a hardship payment via the Protect App or workers portal.
Severance
In order to responsibly manage the fund during the COVID-19 coronavirus pandemic, some changes have been introduced to smooth cash flow while maintaining workers' full entitlements.
We expect these to be temporary measures to assist in dealing with an expected large increase in claims. Initial claims due to termination or redundancy will be paid to a limit of $6,500.
Subsequent claims will be paid up to a limit of $10,000. If you remain unemployed for a period of 35 days (5 weeks) the balance of your account will be paid out in instalments, 5 weeks apart.
There are no changes to the tax free component of a genuine redundancy payment.
For fastest results use the App
An initial severance claim can be made via:
The Protect App or
Claims made via these online options can be made at any time of day and are the quickest and simplest avenues for accessing your entitlements.
Exception:
If you are retiring, please download and complete the form below.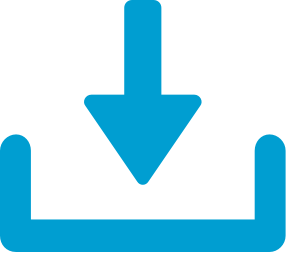 Download
For all subsequent claims, please contact us so that we can help you with any necessary paperwork.
Please note: Protect now has just one severance account that combines the best features of our old genuine redundancy (GRA) and termination (TER) accounts. The new account allows you to claim at any time that you leave employment AND it offers the best tax rates rates applicable to your termination event.
Income Protection
Protect's illness and injury insurance does not contain any exclusions, provisions or limitations specifically related to a pandemic virus that you might find in other insurance policies.
Generally speaking, if a member unfortunately contracted the virus and became unable to work as a result then it is likely that the policy would be able to assist, even if symptoms are mild.
However, the policy only covers instances where a member can't work because they're sick or injured. Therefore, if you have been stood down or are self isolating (even if under medical advice), the policy is unfortunately unable to assist because in those circumstances you are not sick or injured. 
Download IP claim forms here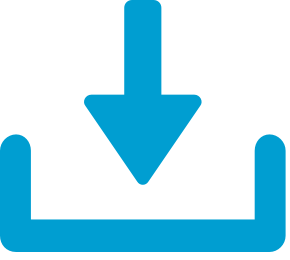 Download
Protect administers insurance products for ATC Insurance Solutions. Once your claim form is complete keep a copy and email to:
ATC Insurance Solutions
Email: info@atcis.com.au
Dedicated Counselling Phone Number
Free call 1300 725 881
Protect counselling is a free confidential service for individuals seeking support, as well as employers and workers wanting advice on the best method to assist colleagues dealing with a range of concerns:
SUICIDE PREVENTION
GAMBLING PROBLEMS
BULLYING & HARASSMENT
Depression & Anxiety
RELATIONSHIP ISSUES
SOCIAL ISOLATION
FINANCIAL PROBLEMS
SUBSTANCE ABUSE & ALCOHOL ADDICTION
STRESS & PRESSURE AT WORK