Protect dinner in suport of mental health month
Protect Dinner 2023 was a blast
Raising awareness, raising funds, raising spirits
What a night! Thanks to all that were able to join us at the second Protect Dinner in support of Mental Health Month.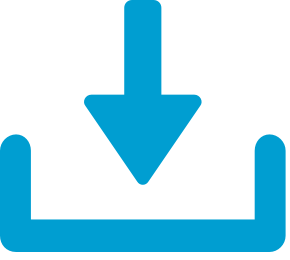 Photos are available for download here
The room was chockers, a great chance to connect with mates from diverse industries and raise money for the very worthy Youth Projects who do such fantastic work supporting people at risk of experiencing homelessness.

Mental Health Month is an opportunity to recognise the role mental health plays in our overall wellbeing. Please remember that Protect partners with both Hunterlink and ADA Australia to provide members a suite of free confidential services to support your wellbeing in the workplace and personal life.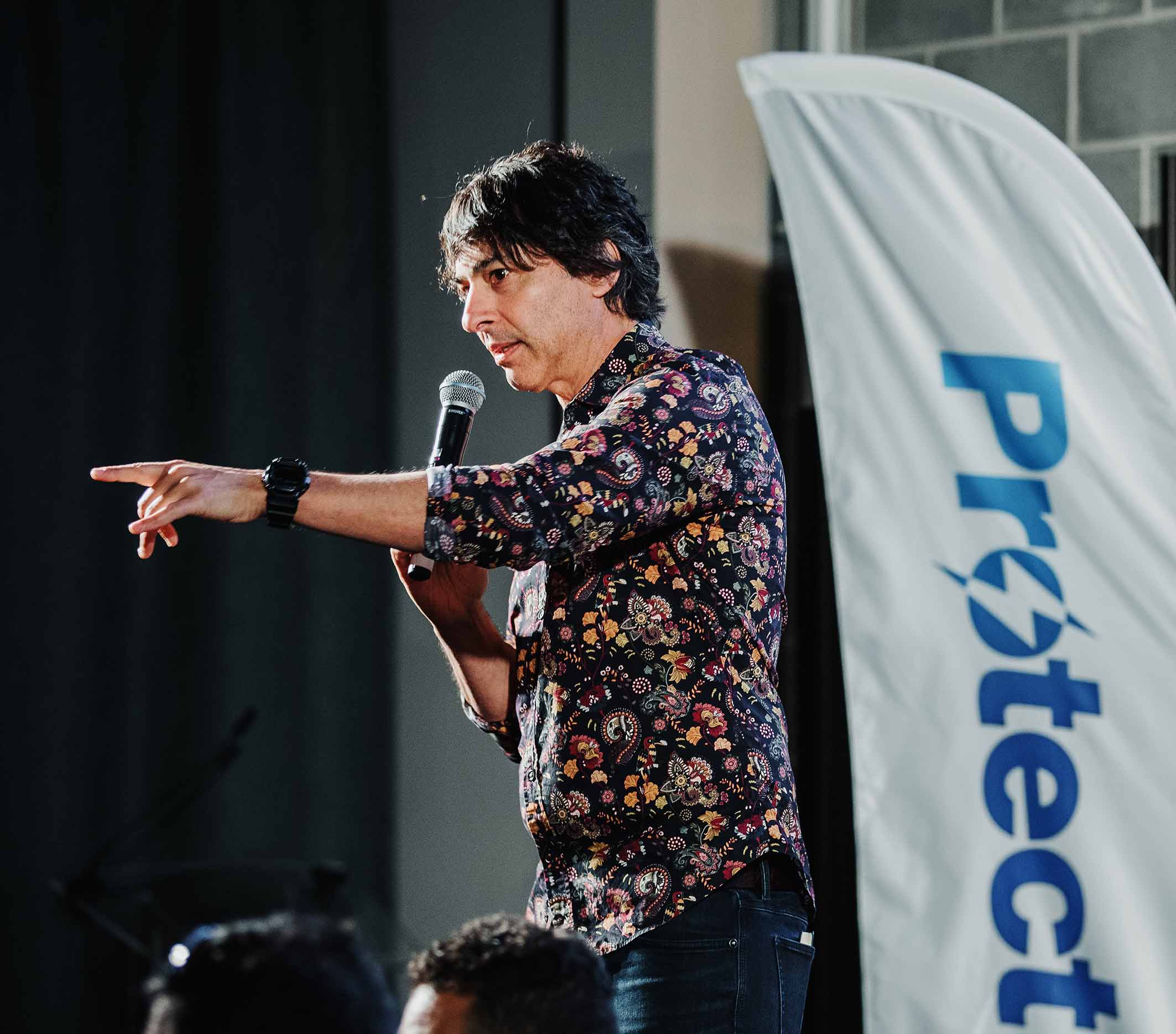 This year's charity
100% of Protect Dinner ticket sales are donated to charity. This year we raised $15,000 for: Youth Projects The Living RoomAs the only service of its kind in Melbourne, The Living Room focuses on the social determinants of health to look beyond disease or illness, to see a person's overall situation. Every single donation is valued and important to their ongoing work.
We would like to share a sincere thank you for your donation, enabling us to continue providing high impact support, without judgement, to the most vulnerable people in our community, empowering people to reach their fullest potential.

Our multi-disciplinary team works with individuals to identify goals and focus on harm minimisation, self-determination, and empowerment to improve the mental, physical and social wellbeing of people doing it tough.
Richie Goonan
Executive Manager, Community Health
Youth Projects