Protect secures cross union agreement
A huge win
In a huge win for Protect and local workers, Western Australian construction unions have agreed to use Protect as their preferred severance fund for future Greenfields site agreements.
After months of negotiations with the unions, management has agreed that workers on the $2 billion Perdaman fertiliser plant in Karratha will have their weekly redundancy contributions paid into Protect.
"It's the first project of this size in the state where all unions have signed on to use Protect as the only severance fund."
"I'd like to thank ETU's Peter Carter and Mick Buchan from the CFMEU and the AMWU for their help in discussions with the company."
"There is an acceptance now on behalf of the WA unions that Protect is the best fund for workers."
"We've also been named as the severance provider in the new agreement for Pluto in the north west. I believe Protect will have a strong hand in all future projects not only for severance but also for our income protection policies going forward."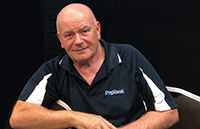 Protect WA Field Officer John Cain 
The project will start late 2019 and run for three to four years, employing around two and a half thousand workers over that period.
The best fund in the country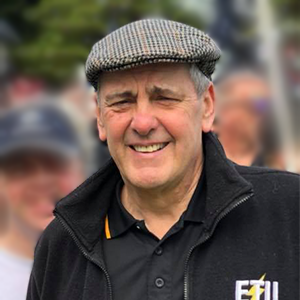 Along with being able to track payments online, have regular updates via newsletters, and be able to contact their own Protect WA Field Officer, John Cain, personally, workers will also be able to claim tax concessions if they are genuinely made redundant from the site, which most construction workers face at the end of these projects.

Protect is the best fund in the country for workers and we're proud we've made the breakthrough.
ETU WA State Secretary, Peter Carter