Attention employers
Is your employee list current?
Employers are reminded that you have a responsibility to ensure you register all eligible employees with Protect and make contributions in accordance with your industrial agreement.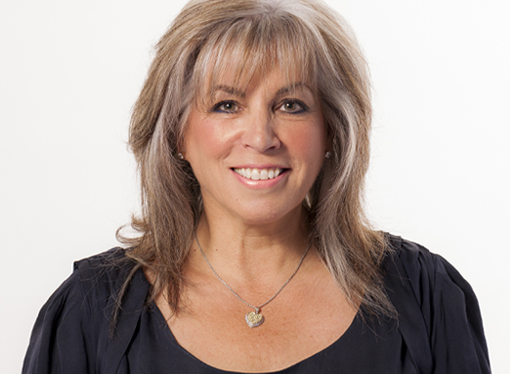 Insurance cover cannot be back dated
Protect yourself from liability
Registering employees is easily managed via the Protect online employer portal. As is completing your monthly contribution return, which means that your employee contributions should always be up to date.
One thing we can't do is back date income protection cover for an injured or sick worker if they are not included on your account. To protect yourself from liability, ensure that the account status of your workforce is current.
Need help with your account?
Contact our Member Services Team on 1300 344 249 for direct assistance or leave a message for our Employer Relations Manager Joyce Simitzis (pictured).