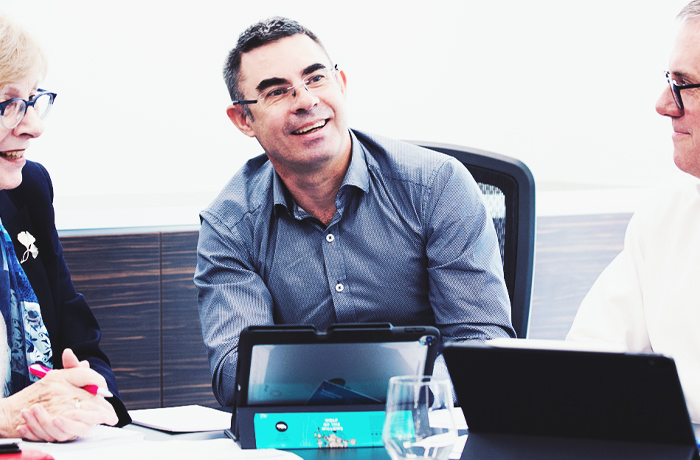 COVID-19 impact on employment and redundancies
National Electrical and Communications Association webinar
Wednesday 12 August 11.00am - 11.30am
Interested Protect employers are invited to register for the NECA COVID-19 Impact on Employment and Redundancies webinar featuring Protect CEO Michael Connolly.
Michael will discuss the impact of the pandemic on employment, risks and critical points in time for the electrical industry and the role Protect plays to assist employers once they decide redundancies or stand downs are necessary.
What you will discover:
How employment remains at relatively strong levels whilst in decline but not (yet) 'falling off a cliff'
What to watch out for in the near future
How to manage risk for sustainable employment in 2020-21
Where to seek assistance for your business during redundancies
PLEASE NOTE: You do not have to be a NECA member to attend the webinar. Non-members should simply enter the code: PRO123 at the membership number field when registering.
After registering, you will receive a confirmation email containing the webinar link.