The most common mental health condition in Australia
Is coronavirus giving you anxiety?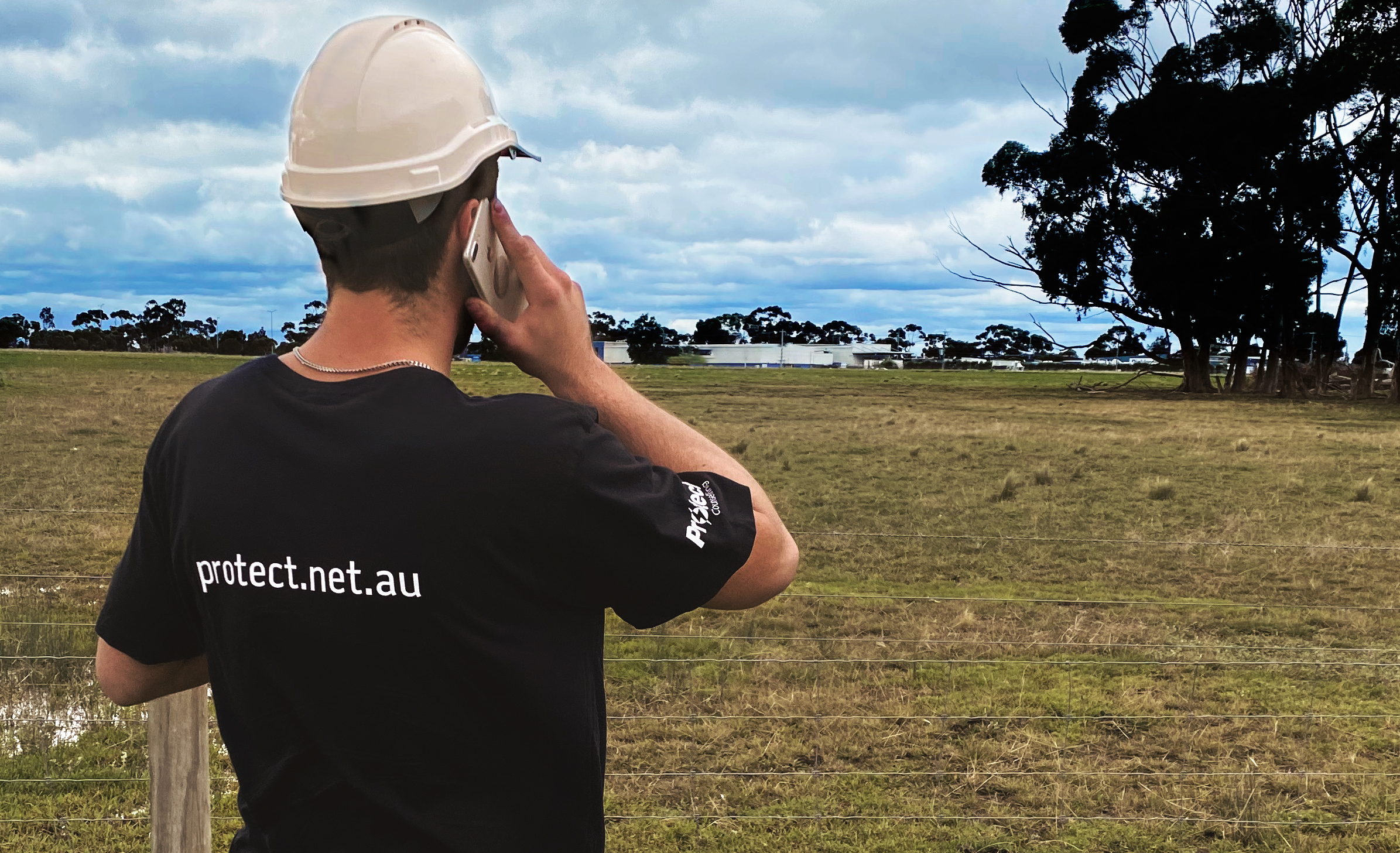 Did you know?
On average, one in four people will experience anxiety at some stage in their life.
Counselling is confidential and free for all Protect members and your immediate family. During COVID-19 restrictions phone and online support remains availabe 24/7.
Phone 1300 725 881
As we work through the COVID-19 pandemic 
it is understandable that you or your colleagues may experience signs of anxiety, which is a normal response to a threat like a virus. Over 2 million Australian's experience anxiety a year. Not surprisingly, the trained professionals at Hunterlink who run Protect's free counselling service, find their calls are predominantly anxiety related.
Anxiety signs & symptoms checklist
If you have noticed these signs and symptoms in you or a colleague, give the Protect counselling service a call on 1300 725 881 to talk through your feelings.
Panic attacks
Hot and cold flushes
Racing heart
Tightening of chest
Quick breathing
Feeling tense, wound up & edgy
Excessive fear
Worry
Obsessive thinking
Avoidance of situations that make you feel anxious such as work, study or social life
Protect Counselling
Protect Counselling is offered both over the phone and through face-to-face sessions. The phone service is available 24 hours a day, 7 days a week and is accessible Australia-wide. Face-to-face sessions can be arranged near you, on request. Protect Counselling has access to more than 170 qualified professionals throughout Australia, including regional centres.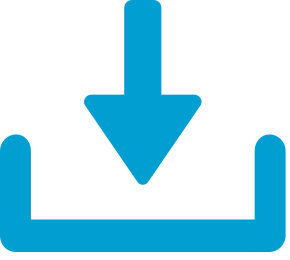 Download
Hunterlink resources related to the COVID-19 pandemic:
Phone 1300 725 881 for immediate assistance.
Dedicated Counselling Phone Number
Free call 1300 725 881
Protect counselling is a free confidential service for individuals seeking support, as well as employers and workers wanting advice on the best method to assist colleagues dealing with a range of concerns:

COVID-19 IMPACTS
SUICIDE PREVENTION
GAMBLING PROBLEMS
BULLYING & HARASSMENT
Depression & Anxiety
RELATIONSHIP ISSUES
SOCIAL ISOLATION
FINANCIAL PROBLEMS
SUBSTANCE ABUSE & ALCOHOL ADDICTION

STRESS & PRESSURE AT WORK