UFU achieves enhanced benefits for members
A MESSAGE FROM THE United Firefighters Union Of Australia Victoria Branch SECRETARY, PETER MARSHALL
Just a few years ago, if a professional firefighter in Victoria experienced an injury or illness that fell outside of the parameters of the Workers Compensation Scheme, they would have had to rely on the Union and their shift mates' donations, fundraisers and leave banks.
It was clear to your UFU Branch Committee of Management that this was a deficiency that needed to be addressed and rectified. Although the solidarity and generosity of UFU members was to be admired, fundraisers and leave banks were simply not sustainable.
Victoria's professional firefighters deserved income protection.
In 2018, following a lengthy Fair Work Commission case and negotiations with the then- employers and the Victorian Government, the Fair Work Commission issued an Income Protection Order to the Parties, to which the Parties agreed. This Order provided for an income protection reimbursement allowance of a set amount per week for the operation of the applicable Agreement. This was a major
win for UFU members.
At the same time, the UFU had been successful in negotiating an income protection tailored to members' needs with the trusted Protect Income Protection scheme. By the end of 2018, almost every eligible member had signed up to the scheme.
To your Branch Commitment of Management, any opportunity to advance members' conditions of employment is an opportunity worth pursuing.
Recently, your Branch Committee advocated for, and endorsed, a renewed Protect Income Protection Policy with enhanced benefits for UFU members.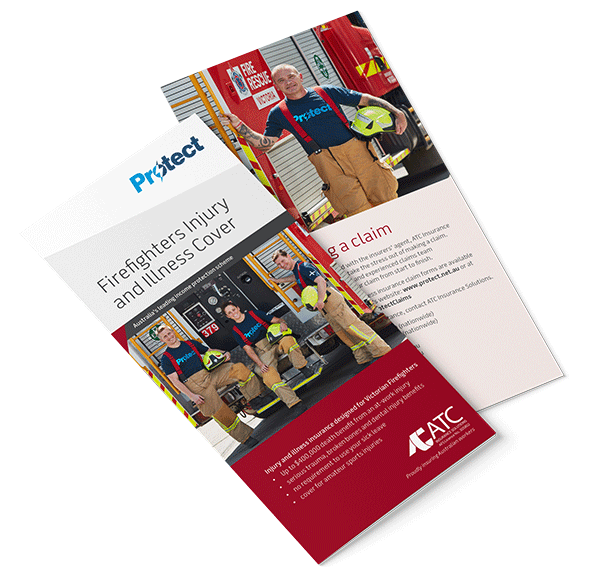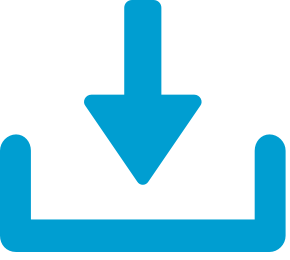 Download
UFU members with Protect Income Protection have access to impressive benefits under the Scheme:
NEW: An increase to the weekly income rate from $2,000 per week to $2,100
NEW: Impressive improvements to the family accidental dental injury benefits
The premium is the same rate regardless of rank, years of service or age
Cover operates 24 hours a day, 7 days per week throughout the world
The waiting period for cover will not exceed 14 days
For UFU members, the Policy does not exclude acts of terrorism
The Policy does not contain any exclusions related to a pandemic
Includes family ambulance cover with Ambulance Victoria
Access to emergency home help and domestic duties assistance.
The focus of the UFU Branch Committee of Management on enhancing, and always improving upon, members' conditions of employment has meant that Victorian career firefighters are the only career firefighters in Australia with income protection secured by way of FWC Order.
Indeed, no other fire service in Australia has access to an income protection scheme with benefits such as those achieved by your Branch Committee of Management.
Income protection ensures that UFU members are protected – whether at work or at home. This policy has been negotiated and renewed with our members and their families in mind.
We wish our members and their families a safe and healthy 2021.
In particular, we wish to acknowledge our members on duty who
spent Christmas and New Year away from their loved ones to
protect and serve the community.