Download the updated Maritime income protection brochure
Protect income protection policies are reviewed annually for improved benefits for members.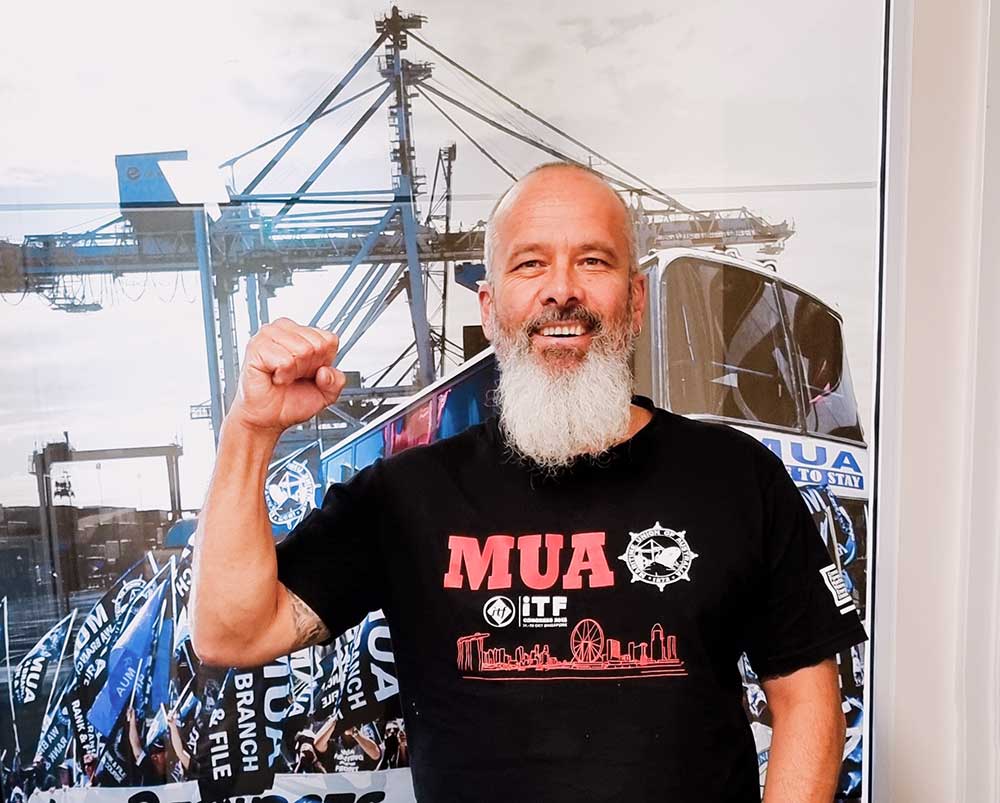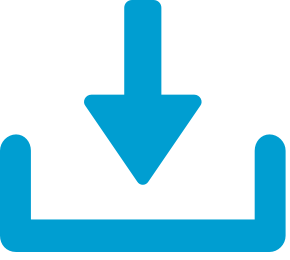 Download
Maritime Injury & Illness Cover brochure
The MUA continues to work hard to bring Protect income protection to maritime workers, as we search for ways to improve the lives of members throughout their working career and beyond.
Ensuring members suffering an injury or illness outside of work have the financial security to focus on recovery is integral. We choose Protect because they deliver and provide benefits beyond income payments, especially important for our older members who fought militantly for the wages and conditions that we take for granted today.
Will Tracey - MUA National President