Severance & Redundancy brochure
Download the latest version
Our severance and redundancy brochure is updated regularly to promote the latest regarding your Protect account. This version includes 2022-2023 financial year tax information and detailed advice about claiming and accessing your account online.
Always improving
This version of the brochure also details the latest improvement to the Protect severance fund, an increase to the initial claim limit for termination claims such as resignation.​ Previously capped at $6,500, you may now claim up to $10,000.
If you would like hard copies sent to your workplace please contact our Member Services Team via email or phone 1300 344 249.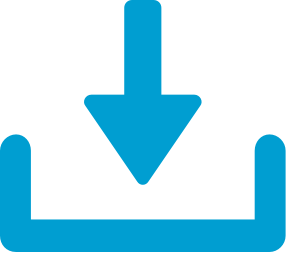 Download:
Protect Severance & Redundancy Brochure