Protect's wellbeing services expand drug & alcohol support
a new wellbeing service for all protect employers, workers and family members
Protect and Alcohol and Drug Awareness (ADA) Australia are pleased to announce a partnership to deliver workplace mental health support services and behavioural health and safety awareness around drugs and alcohol.
ADA Australia has a unique set of online publications and resources, as well as a suite of specialised training and support targeted to working people and their families.
Through this partnership, members are provided access to the Protect Support and Learning Hub which includes a range of ADA Australia videos and online training webinars covering:
Mental Health Awareness
Mental Health COVID-19 responses
Alcohol and other Drugs in the Workplace
Mental Health in the Workplace.
This partnership is to dovetail with, and extend, existing services to Protect employers, workers and immediate family members. It is an additional service to provide another facet to the professional support and on-site counselling services available through your Protect membership.
Your privacy and confidential information reamins our highest priority. This new important service provided by ADA Australia is independent of existing services available through your membership, and there is no personal information shared between Protect and ADA Australia.
This partnership adds a compelling new facet to existing counselling and support services offered through Protect Counselling provided by Hunterlink. 
Access the Protect Support and Learning Hub
Scan the QR code to visit the external Hub and simply use your Protect membership number to log in. 
For additional information on the free support services available to Protect members and family, visit our Wellbeing page
A unique support service
All ADA Australia trainers have lived experience of mental health and drug and alcohol disorders. They bring special understanding and insight to these challenges, to recognising struggle, to supporting people (and co-workers) showing signs of depression, anxiety and of suicide, and to reaching out for help.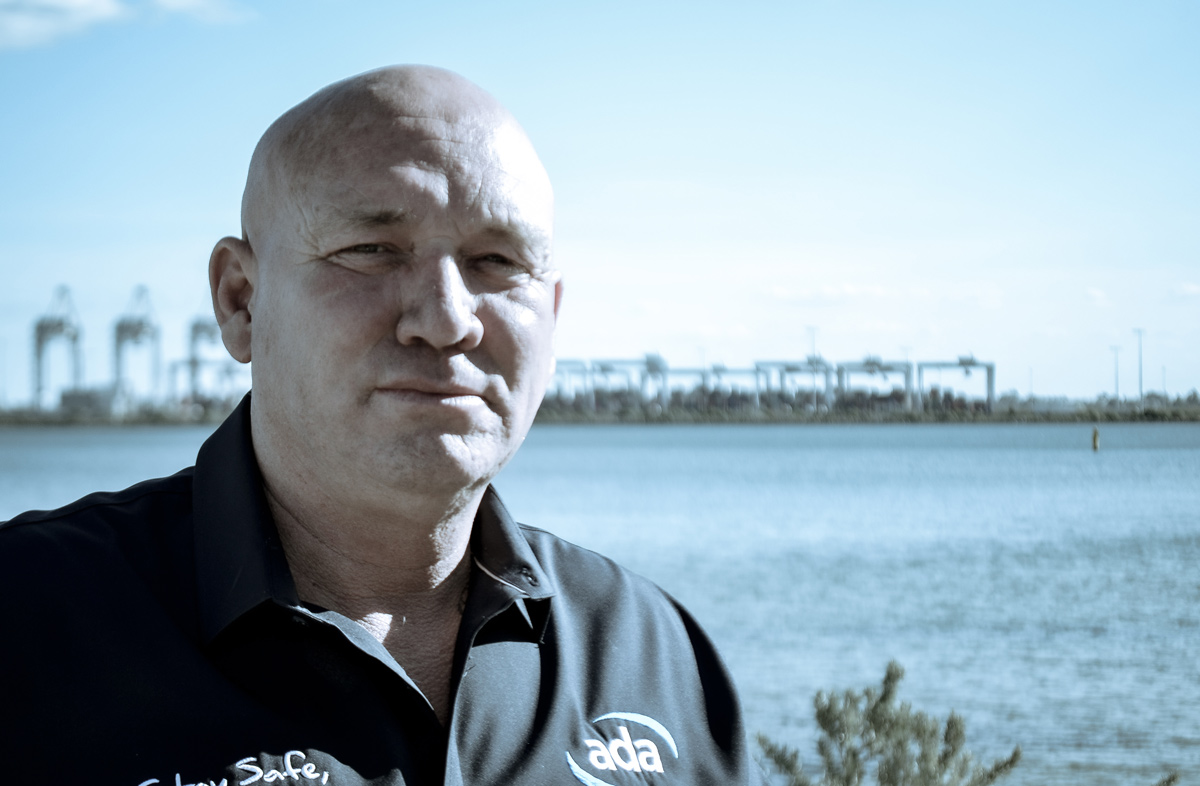 "All of us at ADA Australia have been down a long dark road. I ended up in a public suicide attempt with a wish to end it all. Thank God I'm still here and able to help so many others find the way to good health and enjoyment of life. That's why we do what we do."
Darren Harland, Director, ADA Australia