Working safely in the solar industry
A MESSAGE FROM THE ELECTRICAL TRADES UNION VICTORIA SECRETARY, TROY GRAY
The Victorian government has allocated $191 million to fund the next stage of the Solar Homes Program, which provides rebates and interest-free loans to Victorian households.
The program aims to assist 778,500 households to install solar PV, batteries or solar hot water systems over a ten-year period. In the process, the program is expected to create more than 5,500 jobs.
As president of the ETU's Victorian Branch, Danny Filazzola sits on the government's Solar Victoria advisory committee for this program. In this role, the ETU has been very vocal on the importance of mandatory training to ensure that safety standards are given top priority.
In the past we have seen too many dodgy solar installers operating in our state, delivering sub-standard installations, and putting the safety of untrained predominantly young workers at risk.
The Victorian government have responded by announcing a crackdown on such solar installers through a boost to the number of electrical inspectors employed to check and sign off on newly installed rooftop PV systems, and the launch of a new specialised Work Safely in the Solar Industry training program.
The course is a mandatory requirement for workers participating in the Solar Homes Program from 1 July 2021. ETU members can also access further free training through the program.
ETU Victoria has put our money where our mouth is by investing more than $100,000 into a purpose-built state-of-the-art new energy technology training area that can be accessed through the Centre for U.
ETU members can enrol in this course for free through the Centre for U website and will receive a nationally recognised unit of competency VU22744 Work Safely in the Solar Industry that allows them to participate in the Solar Victoria program on completion.
If you are interested in training or working on the Solar Homes program, call the Centre for U team or visit the website, to find out more about the Working Safely in the Solar Industry course.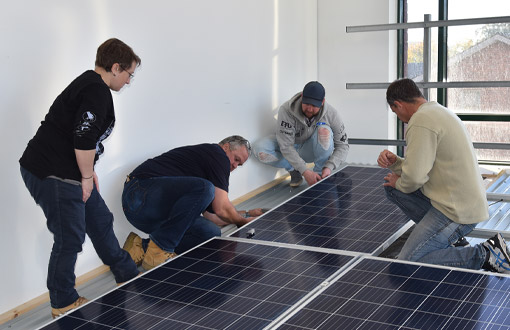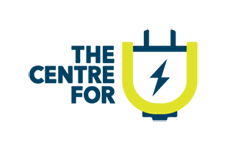 BOOK NOW:
Call the Centre for U on 1800 270 875
or head to www.centreforu.com.au 
The Centre for U provides training and support services for ETU members, their families and the broader union movement.